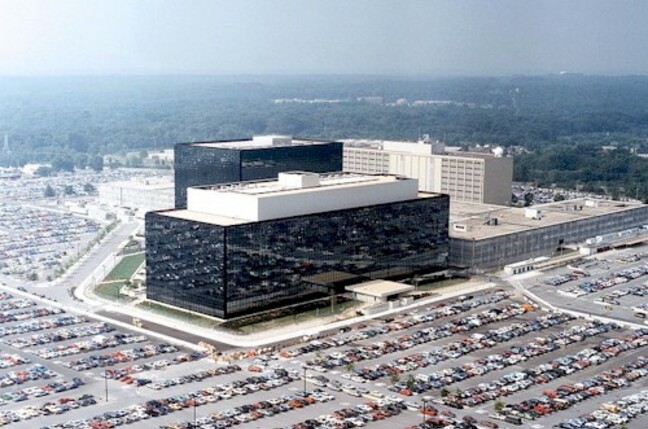 One man is dead and another seriously hurt after they tried ramming a car into the gates of the NSA's headquarters in Fort Meade, Maryland.
Just before 9am on Monday, Eastern Time, the two men – dressed as women – attempted to smash through a checkpoint and into the data center complex using a stolen Ford Explorer, NBC
reports
.
NSA cops opened fire after the pair refused to stop, the agency said in a statement to
The Register
. One man in the car was shot and killed, the other was seriously wounded and airlifted to hospital. A security guard was mildly hurt. The Ford also careered into an NSA motor.
"The shooting scene is contained and we do not believe it is related to terrorism," the FBI's Baltimore office said in a statement. "We are working with the US Attorney's Office in Maryland to determine if federal charges are warranted."
A senior US official said the attack appeared to be a "local criminal matter." A gun and a quantity of drugs were reportedly found in the stolen vehicle.
The NSA's black monolith headquarters are on the site of
Fort Meade
, which is a US military base. About 11,000 troops guard nearly 30,000 civilian employees who work at the complex – making it a very unhealthy place to try some ram raiding.
"The incident has been contained and is under investigation," said Colonel Brian Foley, Fort Meade garrison commander, in a statement to
El Reg
.
"The residents, service members and civilian employees on the installation are safe. We continue to remain vigilant at all of our access control points."
This is the second kerfuffle outside the NSA's headquarters this month. On March 3, an NSA building was hit by gunfire, leading to the arrest of former prison correctional officer Hong Young, 35, on firearms charges.