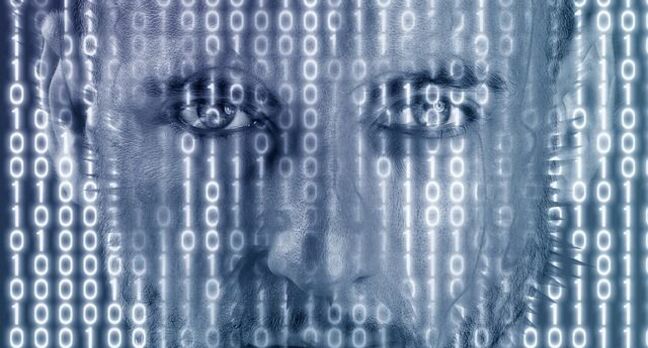 NCC Group is running the Cyber 10K security challenge
to encourage young people and security amateurs to join the industry – and
The Register
is the exclusive media partner.
You can scroll down for details of how to
enter
the competition.
As a background, the UK, as many of us know, has an ongoing shortage of skills in science, technology, engineering and mathematics (STEM), despite the best efforts of government-inspired education initiatives.
Vocational training and apprenticeships are a good foundation for acquiring practical skills and also deliver a demonstrable career path. Competition-based funds are one way industry can encourage young people to consider and embark upon careers in STEM, NCC Group's Cyber 10K being a good example.
Ollie Whitehouse, technical director at NCC Group, explains: "We are continuously being reminded of the importance of STEM subjects and the ground-breaking innovations that can be created in these areas. Similarly to its STEM counterparts, the topic of computer science, and more specifically cyber security, is one that is difficult to fully grasp in a classroom or lecture theatre.
"Often, learning through experience is much more valuable. And if we are to develop the next generation of talent in the cyber security industry, it's important that we offer IT amateurs the opportunity to gain real practical experience in order to better their skills.
"That's where competitions like the Cyber 10K come in. These types of competition based funds create a win-win situation for both ambitious amateurs and the sector – they help to nurture and encourage talent, resulting in a pipeline of knowledgeable, experienced and creative security professionals for the industry."
Competition details are below. Get cracking!
Timing
Timing Duration: September – November 2015
Entry criteria
Description of the problem you are trying to solve.
Description of your solution and how it addresses the problem.
In addition to the above for an entry to qualify you must include a working prototype – a functional solution which can be used to demonstrate the idea in a reliable manner that accurately shows the idea working.
It is recommended that you also include Design documentation for the solution<
Categories
There are no strict categories. Anything goes as long as it hits the entry criteria, but some areas that you might want to think about include:
cloud security
cyber incident response and clean-up
IoT and mobile security
consumer and user awareness, training and support
cyber security on small budgets
The judging panel includes the following experts:
John Leyden, security reporter, The Register
Professor Steve Schneider, director, Surrey Centre for Cyber Security
Professor Tim Watson, director at University of Warwick's cyber security centre
Alex van Someran, managing partner at Amadeus Capital Partners
Paul Vlissidis, director of .trust at NCC Group