The wages of sin include a Ferrari F430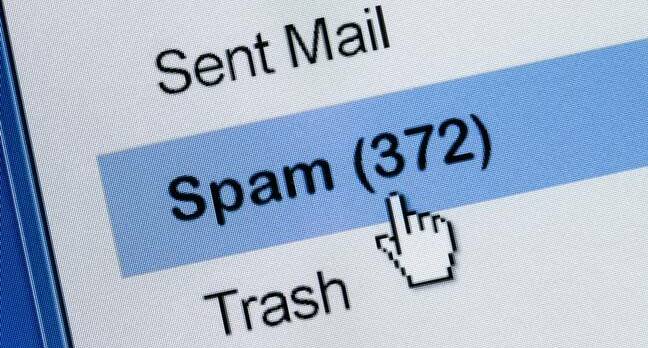 The leader of a spamming gang that took over corporate servers and private email accounts to send out spam has pled guilty to charges of computer hacking and identity theft.
Timothy Livingston, 31, of Fort Lauderdale, Florida, worked with two other partners to run A Whole Lot of Nothing, LLC. The shell company pulled in hundreds of thousands of dollars between January 2012 and June 2015 with spamming campaigns for illicit drugs, and also targeted some legitimate companies.
According to
court documents
[PDF], Livingston had experience running a spamming company called AWLN before setting up this operation. With the new company he charged advertisers between $5 and $9 for every spam email that resulted in a sale.
Livingston admitted hiring Tomasz Chmielarz to write spamming software that pumped out the digital junk mail that evaded commercial spam filters. Chmielarz, 33, of Rutherford, New Jersey, also hacked into corporate servers to subvert them into sending out the spam and to harvest email addresses from staff.
At the time of Livingston's arrest, police found at least 50 million email addresses in the group's database.
The third partner, Devin James McArthur, worked for Comcast and provided 24.5 million email addresses from the firm's database. The 28-year-old also worked with the other two men to grab more from other companies. Chmielarz and McArthur, of Ellicott City, Maryland, pled guilty to the scam in June.
As part of the
plea deal
, Livingston has agreed to return $1,346,442 in illicit funds and property the company purchased using spamming revenues. He has also handed over his car collection, including a 2009 Cadillac Escalade and a 2006 Ferrari F430 Spider.
Livingston faces charges that could put him in the Big House for up to 25 years – but is unlikely to receive a maximum sentence after cooperating with the authorities.